Snow Storm Shuts Down Schools; Students Get Rare Snow Days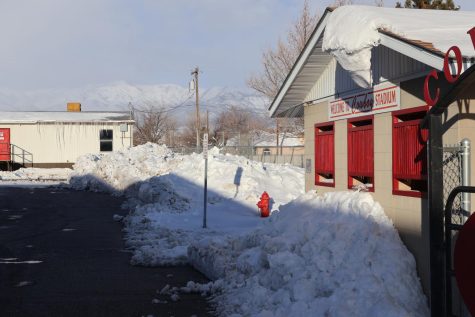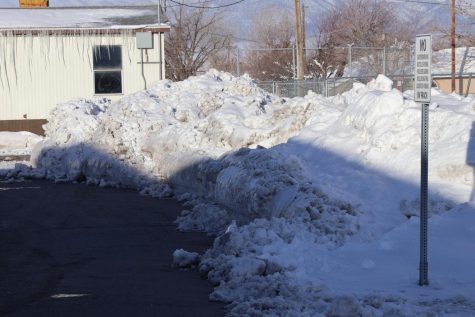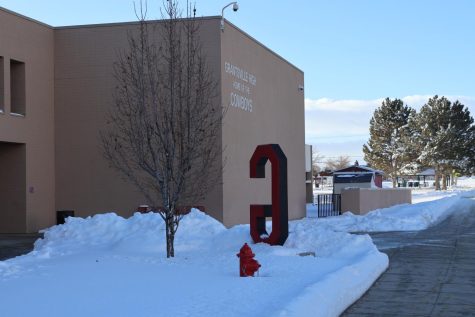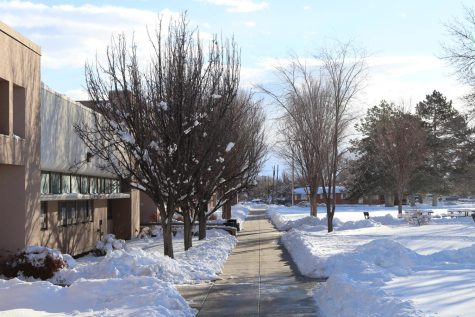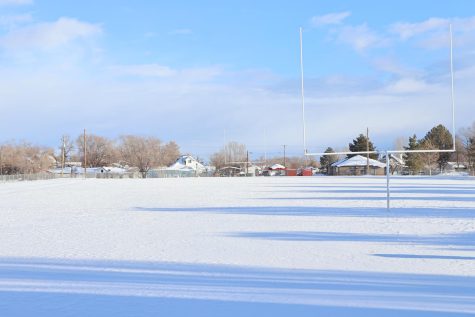 Students and staff returning to school after an extended weekend with President's Day falling on this last Monday find their week cut shorter than expected. This week on Wednesday, February 22nd, and Thursday, February 23rd students were treated to an online education day instead of a regular school day due to the massive snowfall.
"During the snow day I watched a couple movies with my family. Then after we shoveled the driveway and helped my grandparents shovel theirs for 5 hours, we all went to get dinner in Tooele," said Kelsey Hales, senior.
The last snow day for Tooele County was on February 6, 2019. Tooele County averages around 44 inches of snow throughout the year, half of that average was made in the past two days with an estimated 22 inches of snowfall so far.
"I spent the day hanging out with my niece and nephew in the snow along with helping my dad dig out the cars that were in our driveway. Other than that I just used both of the snow days to get caught up on school work," said Bailee Landon, junior.
The snowstorm made an incredible challenge for district maintenance staff and the county municipalities to clear the parking lots and walkways. The snowfall continued to accumulate where they have previously cleared making it an ongoing process, further complicating the situation was finding a place to stack the snow being cleared.
"I had a lovely breakfast with my family, I shoveled a lot, I got caught up on homework, and I journaled," said Madison Olsen, junior. "We also climbed the giant snow mountain the plowers made."
Students were able to take part in a shorter school day which gave them extra time to do things they enjoy. Students can expect regular school days for the rest of the month as they get back to school next week.
Leave a Comment
Your donation will support the student journalists of Grantsville High School. Your contribution will allow us to purchase equipment and cover our annual website hosting costs.
About the Contributor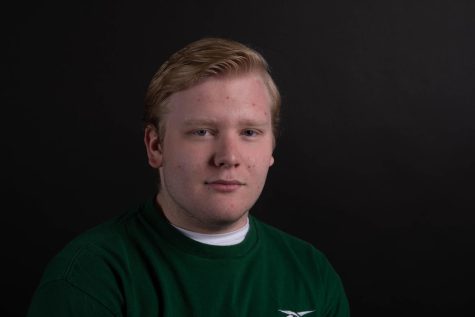 Lance Leonelli, Assistant Editor In Chief
"I love writing, coming up with a unique story, and collecting information, is something I've always enjoyed, nothing beats putting all the elements...